Grant Story
---
Founded in 1981, Grant Industrial Controls is a specialized electrical distributor focused on Automation and Control within the Industrial End User and OEM market segments. From Grant's beginning, our mission has been customer satisfaction through providing quality service and complete solutions level support. No matter your need, Grant's quality product offer, value-add services and technically knowledgeable team will be able to provide exceptional support at each stage of your project.

With offices in Pittsburgh and Erie, Pennsylvania, Grant is positioned geographically to support all customers in the Western PA market, consisting of Western PA, West Virginia and Eastern Ohio.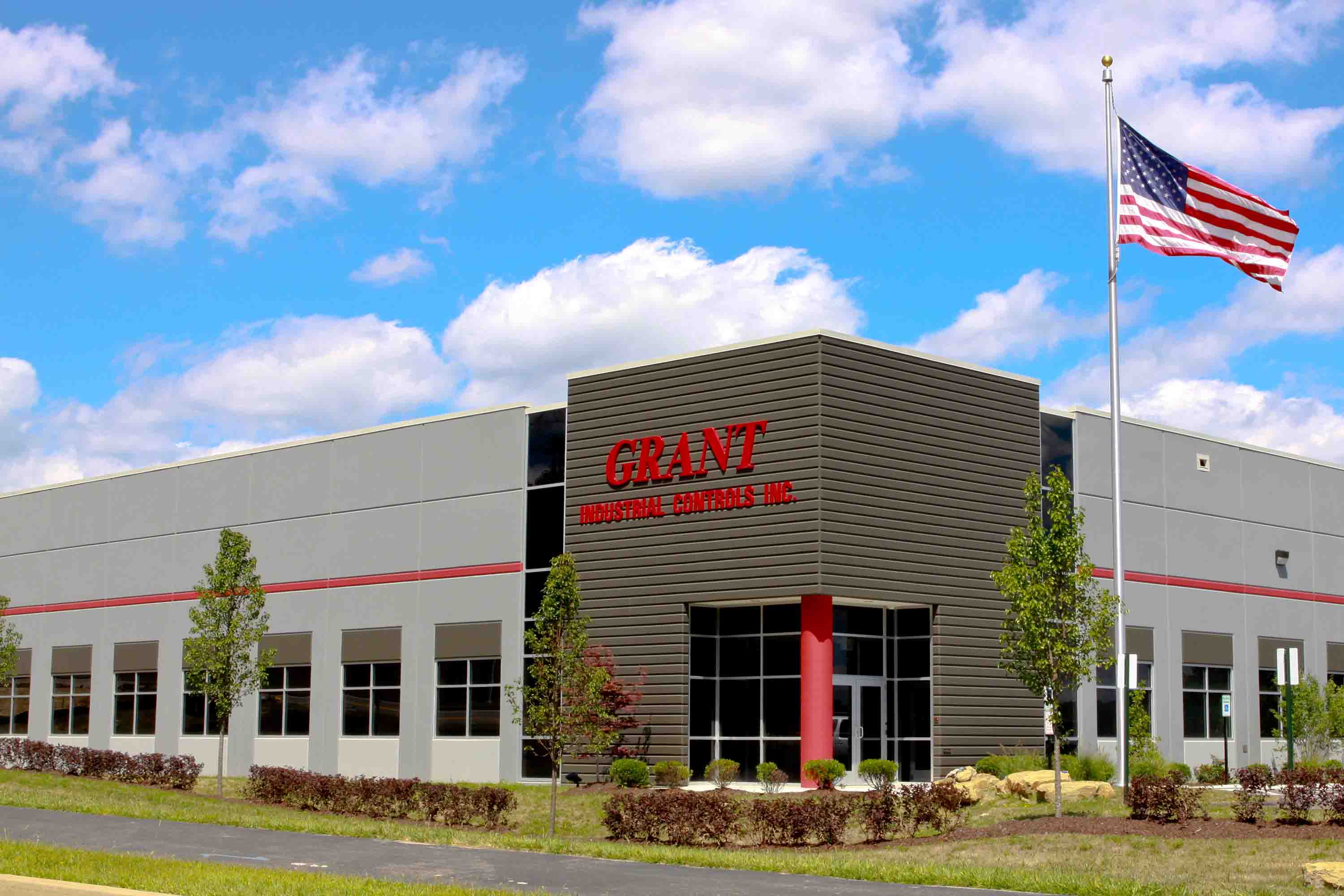 Our Market
---
Grant Industrial's geographical market is the western half of Pennsylvania, the northern section of West Virginia, and eastern Ohio. We focus on factory automation and motor control applications. Our product mix affords us the opportunity to provide complete solutions to the customer. Our major lines are Square D, Modicon, Phoenix Contact, Rittal Electrical Enclosures. Additionally, we have other supporting lines. Grant Industrial's market place includes many OEM's, as well as a cross section of large industrial users. We have attained a large degree of success servicing this OEM market. Our product knowledge, application skills, and desire to exceed customer service expectations contributes to our success. We at Grant Industrial Controls pride ourselves on the quality of our service and professionalism of our employees. Our management greatly values the feedback of our customers and invites you to voice your comments or concerns by emailing our management.
Mission Statement
---
At Grant industrial Controls, Inc. we are committed to your total satisfaction. From quality control to delivery concerns, our business is driven by our core competencies of distribution of specialized electrical parts.
Quality starts here. Our greatest strength is our people. As a service industry, we have earned a reputation for quality and performance. As a specialty distributor of electrical automation and motor control parts, we know how critical it is to be flexible, and to respond to a new or changing situation, whether it is a customer's need or market situation.
From our beginning in 1981, our mission has been customer satisfaction through helping them solve their problems and providing them with quality service. With our 45 lines, value-added services, and our technically competent sales force, we feel we are accomplishing our goal.
Quality Policy: Achieve customer satisfaction and meet requirements through continuous improvements of the Quality Management System.
Quality Objective: Our objective is to fully understand the customers' intended use in their environment and to continually improve internal processes in order to provide product, process, and service performance that surpasses customer expectations and increases customer satisfaction.
Quality Management System: Grant Industrial Controls applies the standards of ISO 9001:2000 in the conduct of its operations and quality management. Grant Industrial Controls maintains a compliant system in accordance with these requirements.
Grant Industrial Controls has
Identified the processes needed for the Quality Management System and their application throughout the organization
Determined the sequence and interaction of these processes
Determined criteria and methods needed to ensure that both the operation and control of these processes are effective
Ensured the availability of resources and information necessary to support the operation and monitoring of these processes
Monitored, measured, and analyzed these processes
Implemented actions necessary to achieve planned results and continual improvement of these processes